Make payments that work for you.
We get it! Paying a lump sum of money upfront isn't always convenient.

That's why we've partnered with Affirm to offer easy monthly payments! No hidden fees and zero interest, for those who qualify.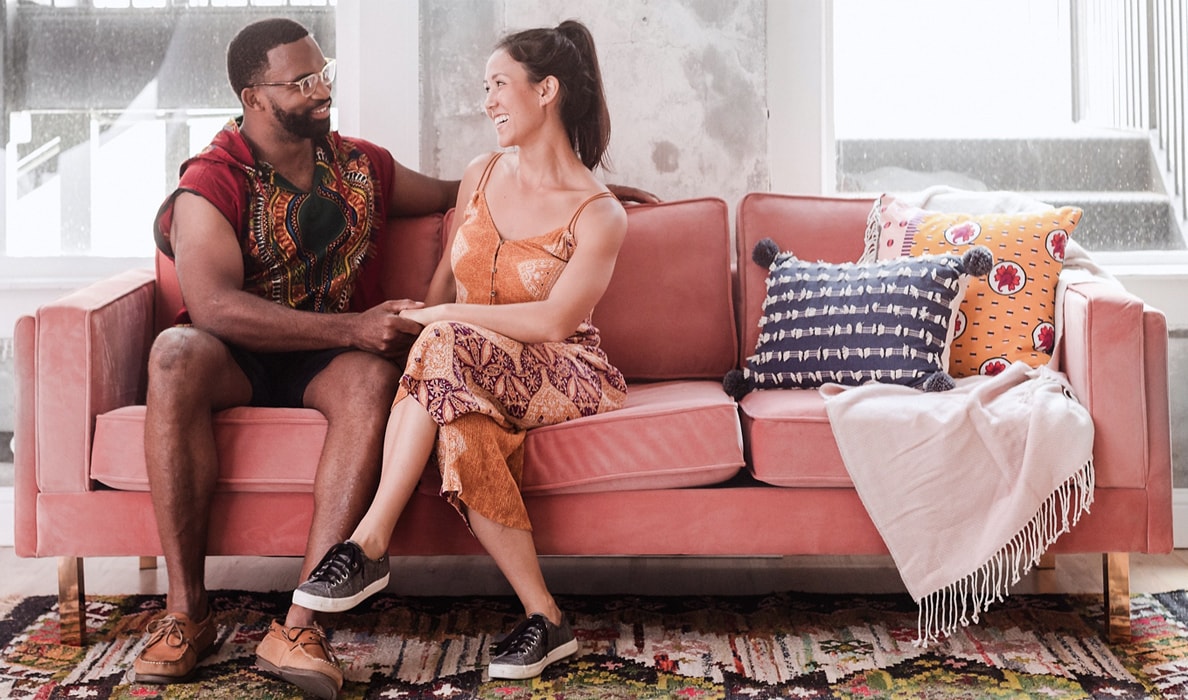 How does Affirm financing work?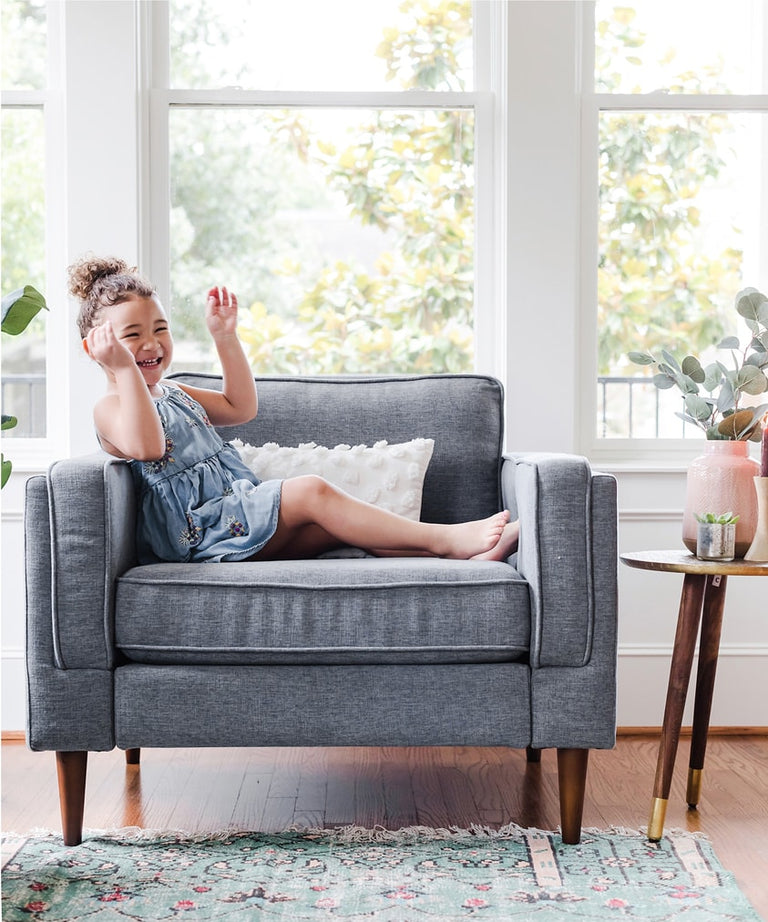 Choose Affirm at checkout and find out if you qualify in under a minute. Checking your eligibility won't effect your credit score!

Choose a payment plan that works for you and your life, from 3-12 months, with no hidden fees and no surprises. You can always pay your balance off early with no penalty.

Take 30 days to lounge around. If you're not swept off your feet, we'll take everything back, no questions asked.
FAQ's
What is Affirm?
Affirm is a great alternative to credit cards when it comes to finance options and it works well with online purchases. Choosing Affirm means that you can receive your purchase right away but you won't have to pay for it in its entirety upfront. Instead you can pay for your purchase in monthly installments.
What is required to pre-qualify?
You'll need to provide your name, email, mobile phone number, birthday, and last four digits of your social. Next you will need to confirm your identity through an authorization code sent to your mobile phone.
Within seconds you will be notified of your loan details and you can choose the number of months you wish to pay off your loan and also the minimum payment required each month.
Does Affirm perform a credit check?
Yes, but it will not affect your credit score. Affirm performs a 'soft' credit check to help verify your identity and determine eligibility for financing. This 'soft' credit check will not affect your credit score.
Are there any late fees with Affirm?
Loans through Affirm range from 0% APR and 30% APR and what you are charged is the only fee associated with an Affirm loan. There are no late fees, service fees, prepayment fees, APR penalties, or other hidden fees for a late payment through Affirm. That is why we love Affirm!
*Rates range from 10-30% APR with a promotional rate of 0% APR for qualified customers. Subject to credit check and approval. For example an $275 purchase may cost $94.83 for 3 months at 15% APR. A down payment may be required. Payment options depend on your payment amount. For purchases under $50, limited payment options are available. Estimated payment amount excludes taxes and shipping fees. Affirm loans are made by Cross River Bank, a New Jersey State Chartered Commercial Bank, Member FDIC. See www.affirm.com/faqs for details.