Warranty
Warranty Highlights
Our products are built to last and we stand by their quality, which is why all of our products come with a lifetime warranty.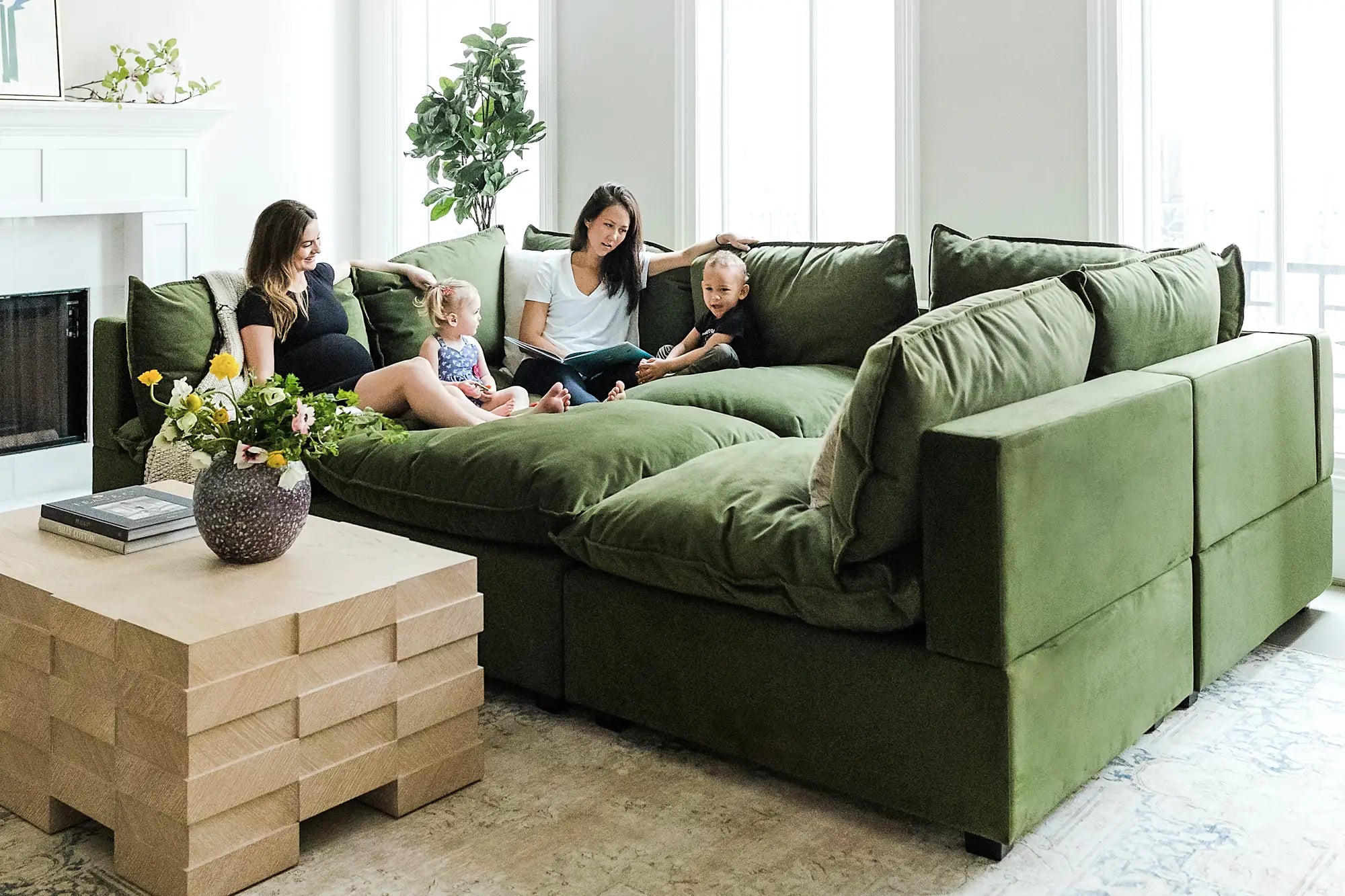 For the first 10 years of ownership, we'll replace your furniture with brand new Albany Park furniture at absolutely no charge to you if yours is defective in workmanship or materials. From year 10 on, we'll completely repair and re-cover your furniture, or replace your Albany Park furniture, waiving all transportation costs if a manufacturing defect or materials failure is confirmed to exist.
For the warranty to apply, the product must have been purchased directly from Albany Park and used for its intended purpose. Products are not covered by warranty if used for commercial purposes or if the defect is due to use beyond normal wear and tear.
We are absolutely in love with the comfort of this couch. Very pleased with the finish and the build, looks great in our room & feels like it will last a very very long time.
– Pete R –
How do we do it?
We are very proud to offer such a strong warranty.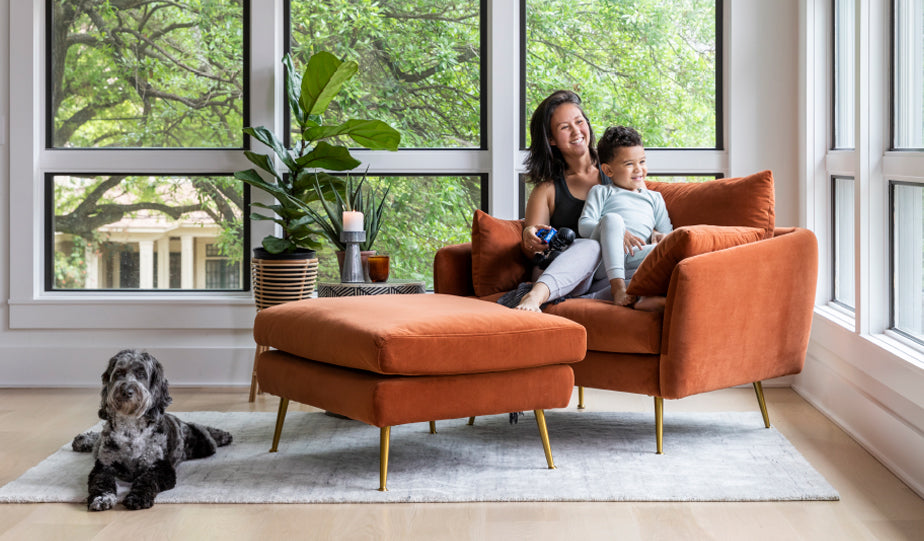 The truth is, we wouldn't have any other way. Our core values are quality and dependability, so our warranty should exemplify these values as well.
We don't believe in cutting corners or selling "disposable" furniture. We want you to be satisfied for as long as humanly possible with your Albany Park furniture. If you do buy from us again, we want it to be furniture for all the other rooms in your house, or for your children or parents.
Bonus: the company actually texts you to follow up and make sure the couch works for you! Wow!
– Kristin Woshlager –