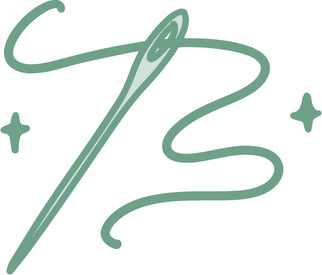 HIGH QUALITY MATERIALS
Albany Park's are handmade using hardwood frames, high end fabrics, premium foam and feather cushioning.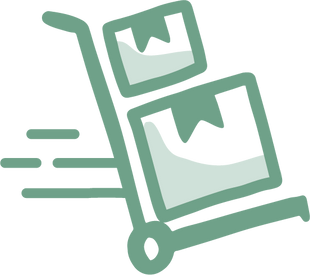 SUPER FAST, FREE DELIVERY
Delivered to your door within 3-5 days in apartment-friendly boxes. Return it within 30 days, no questions asked.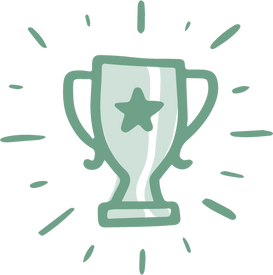 TOP RATED
#1 in customer happiness. We're half the price of competitors and twice as cozy (& gorgeous) – what's not to love?
Modern sofas designed with everyone in mind.
Testimonials

"The couch is so comfortable and looks amazing in my living room. 10/10 would recommend"
– Lauren Sandoval

"I am super picky, but this couch made the cut! It feels so good to touch and everyone in my house wants to sit on it."
– Judith Huffman